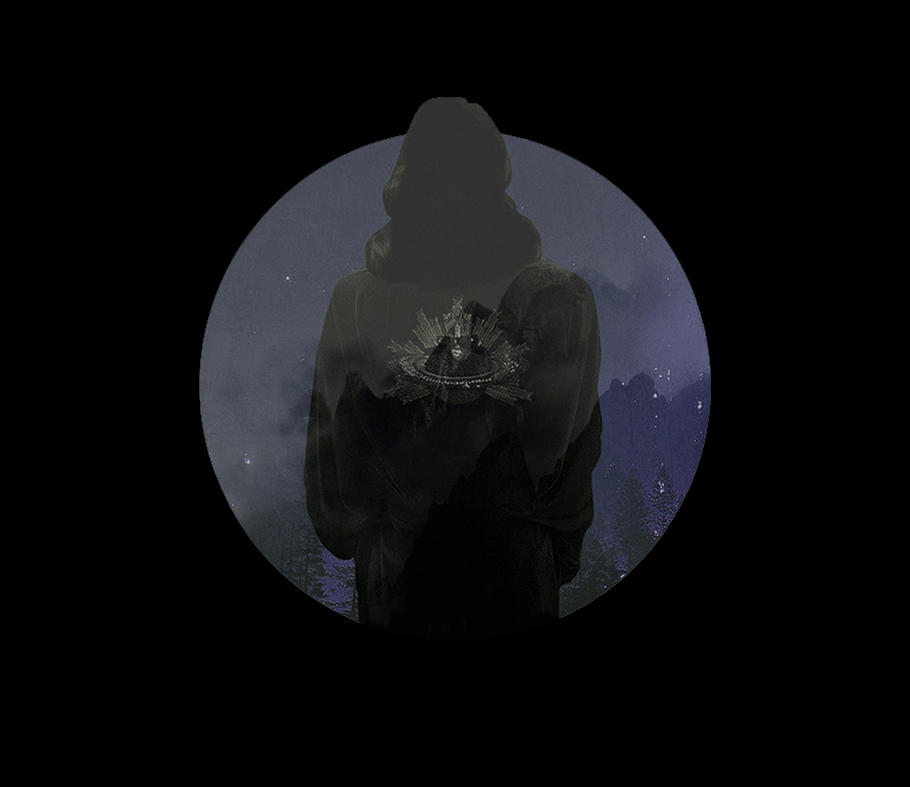 I am a fashion designer from a million city turned recluse.
I live a rather quiet and isolated life for the time being, spending most of my time in the fjords of Western Norway.

If you want to collaborate with me, do not hesitate to get in touch.
( I love colabs ! <3)
If you want to be informed when my shop will be launched,
sign up for my newsletter below!